Atlanta's Commercial Cleaning Service
Scientific cleaning without toxic chemicals
Why we're your
best choice for
commercial cleaning,
janitorial services &
disinfecting services
in Atlanta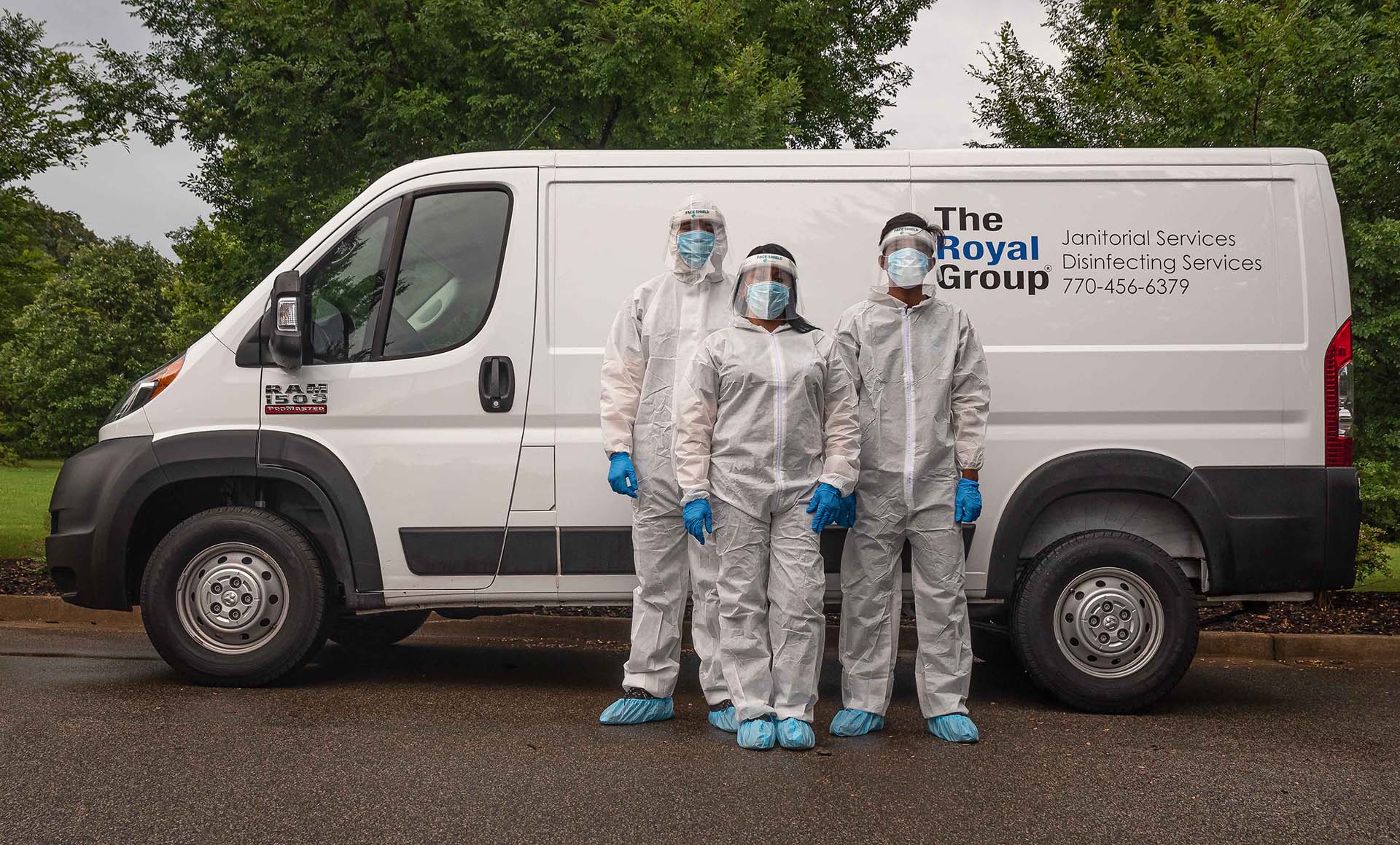 Our commercial cleaning services meet the toughest new standards for combating harder-to-kill Corona viruses, COVID-19 and other pathogens.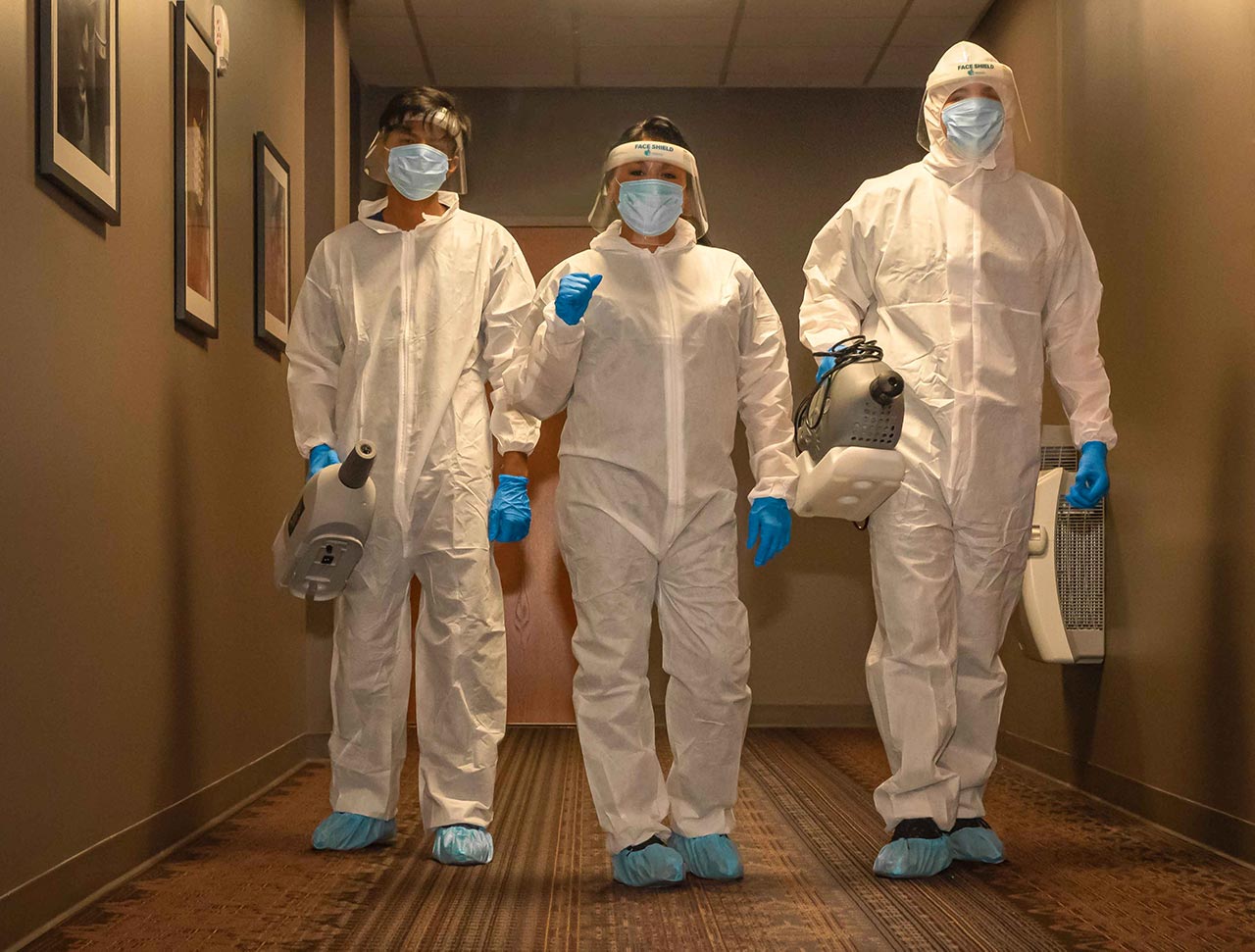 Our janitorial service teams use the most up-to-date, sustainable, chemical-free cleaning methods to provide a clean business environment that protects your employees and customers.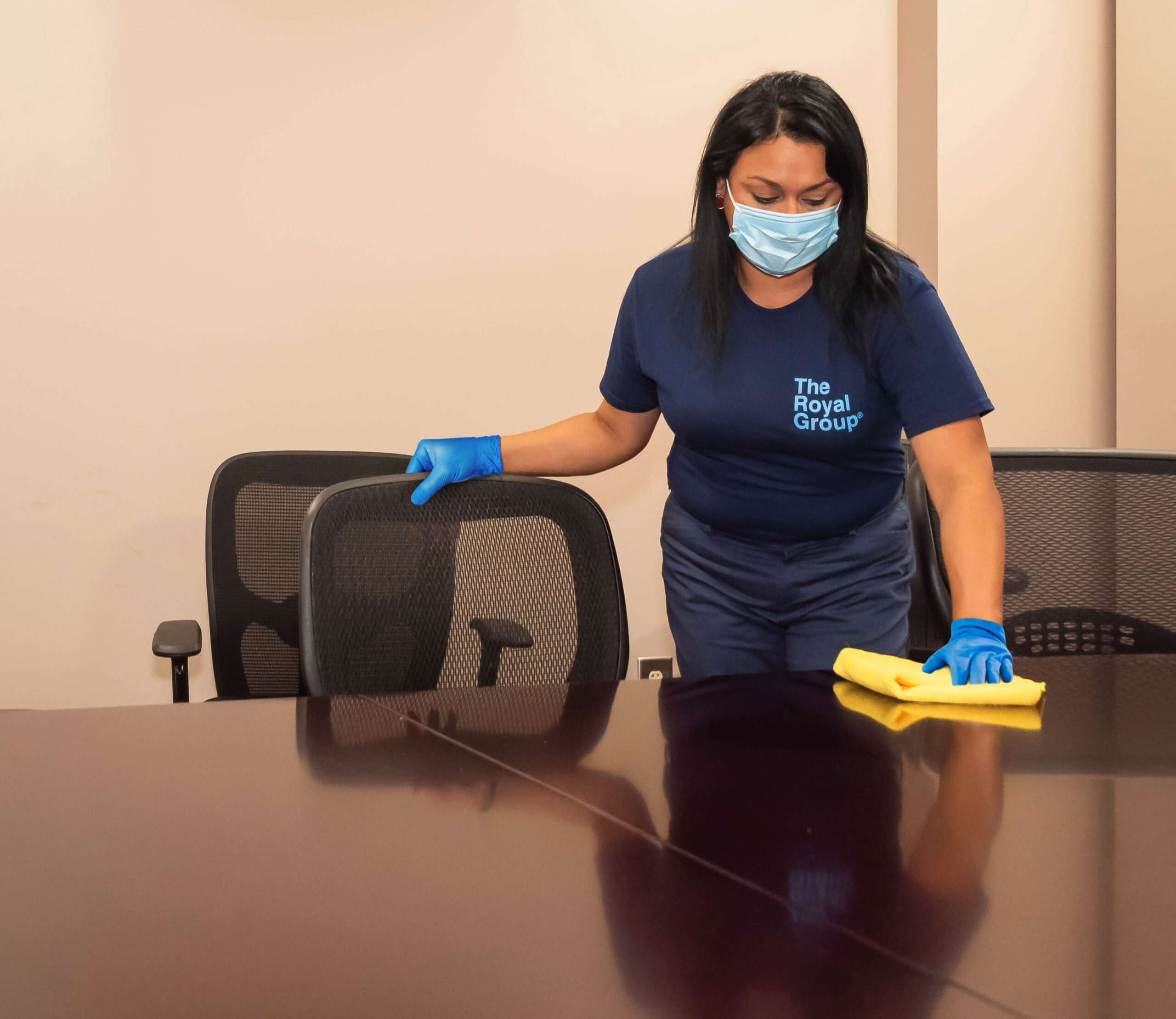 Disinfecting and cleaning with bleach is not a Healthy choice.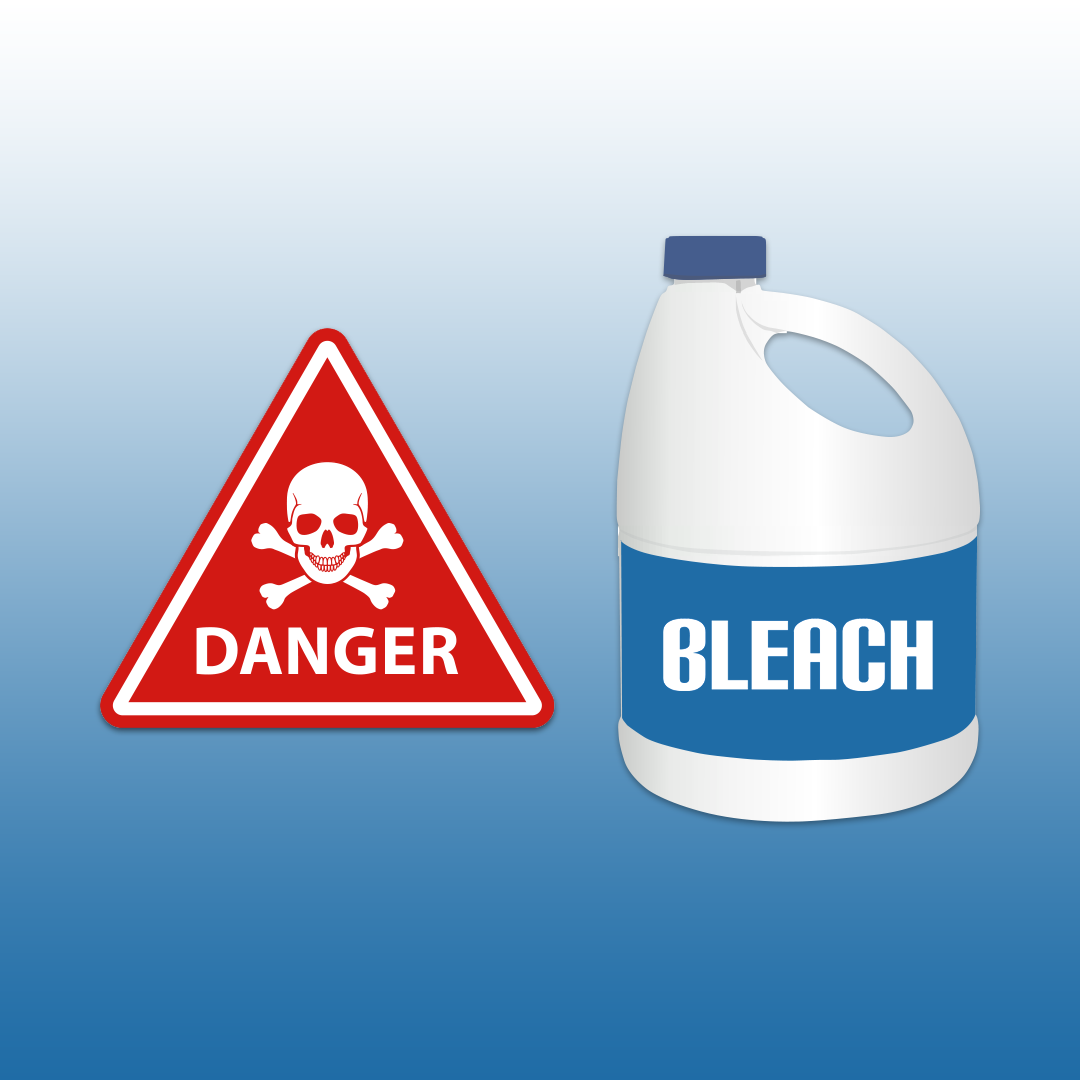 Our On-Site Generators create cleaning, degreasing, sanitizing and disinfecting solutions on-site that are environmentally sustainable with no waste stream of harmful chemicals.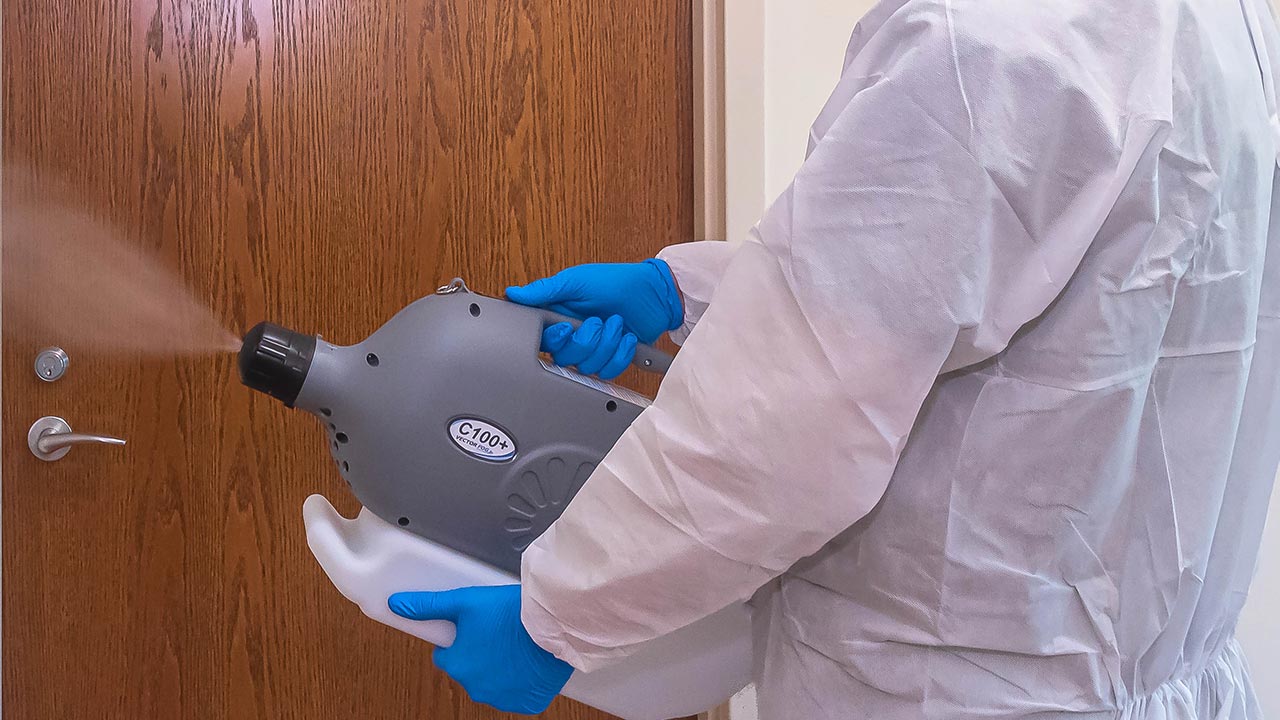 The Royal future is Robotics.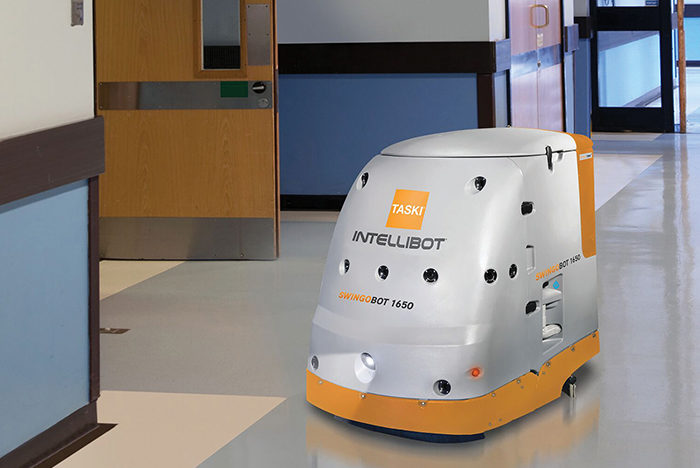 We work anywhere in metro Atlanta to provide exceptional commercial cleaning, whether as your ongoing janitorial service, or a one-time comprehensive disinfecting or cleaning service.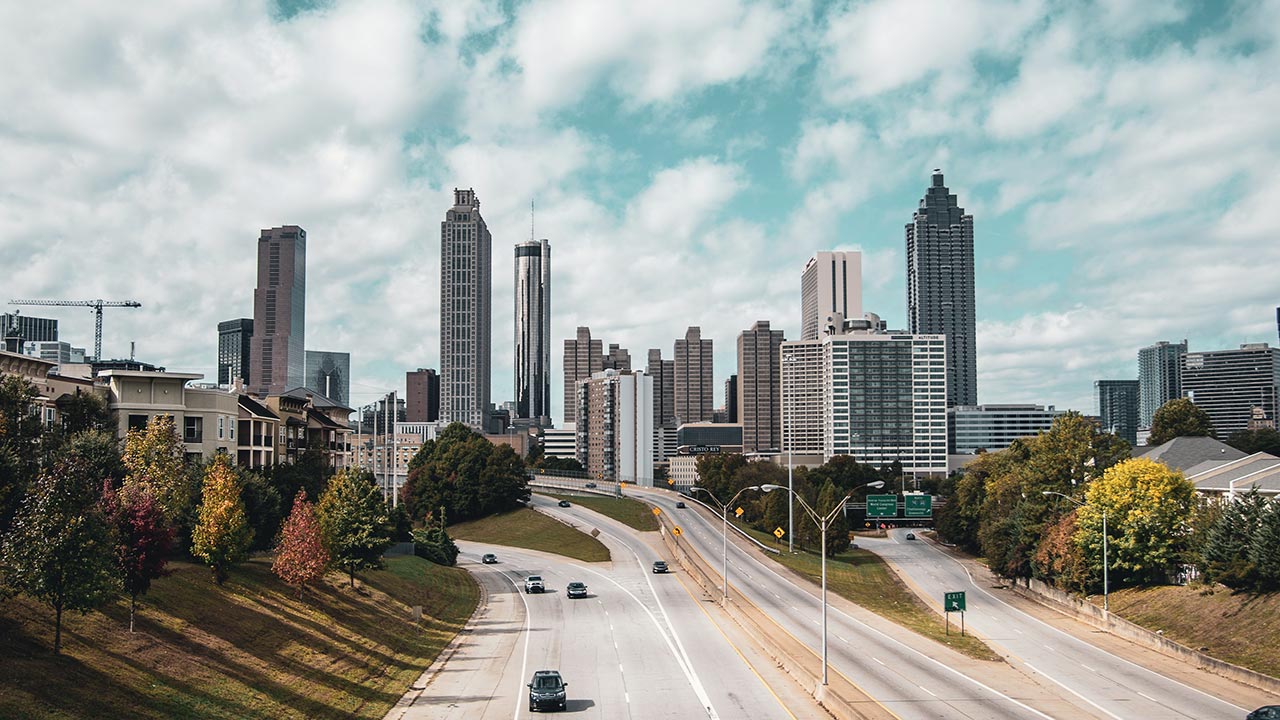 Our dedicated commercial cleaning and janitorial staff is trained to clean and disinfect any large or small business: offices, retail stores, healthcare buildings, manufacturing and industrial facilities, warehouses, educational facilities, fitness centers, restaurants, hospitals, zoos, theme parks, aquariums, and military bases.