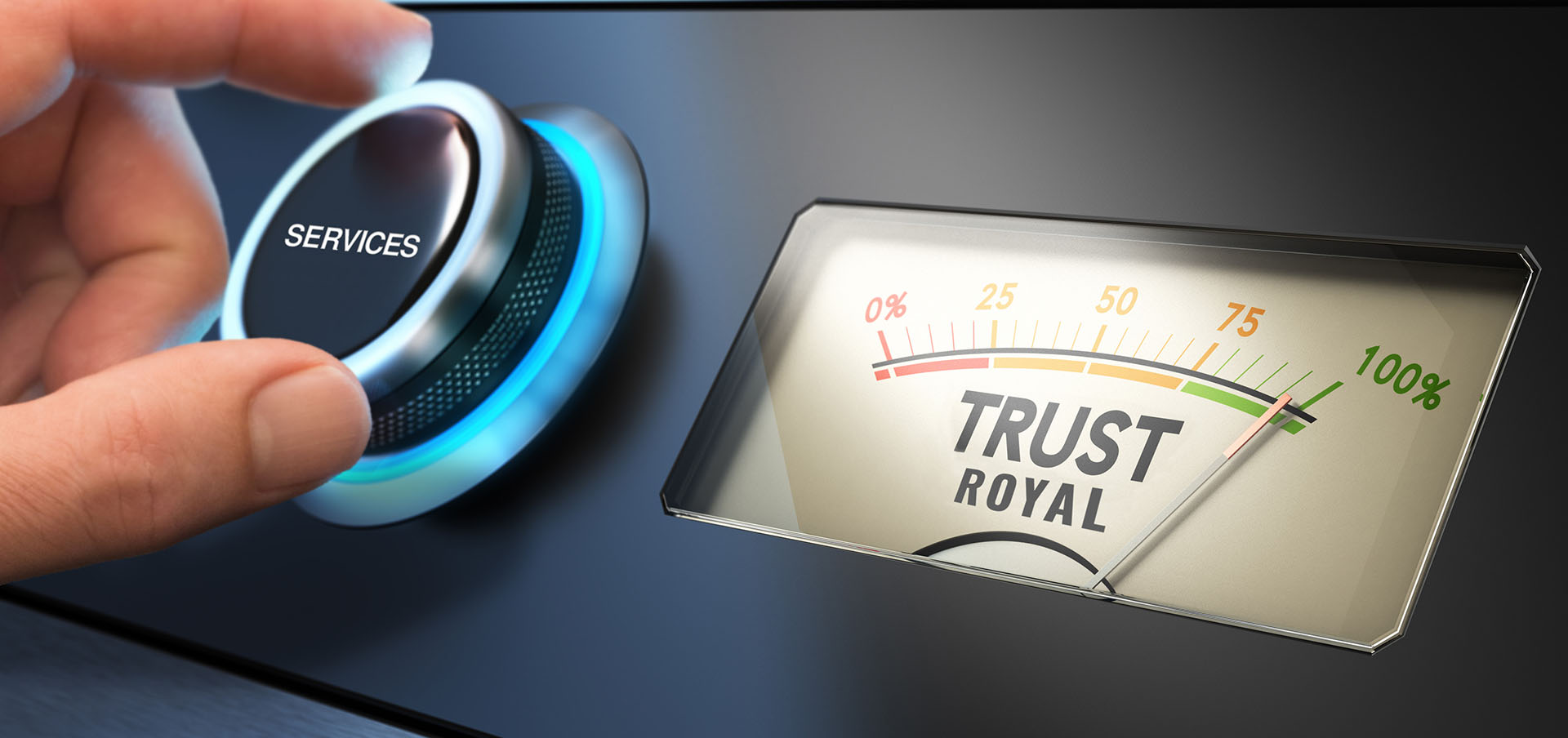 You Deserve
The
Royal

Treatment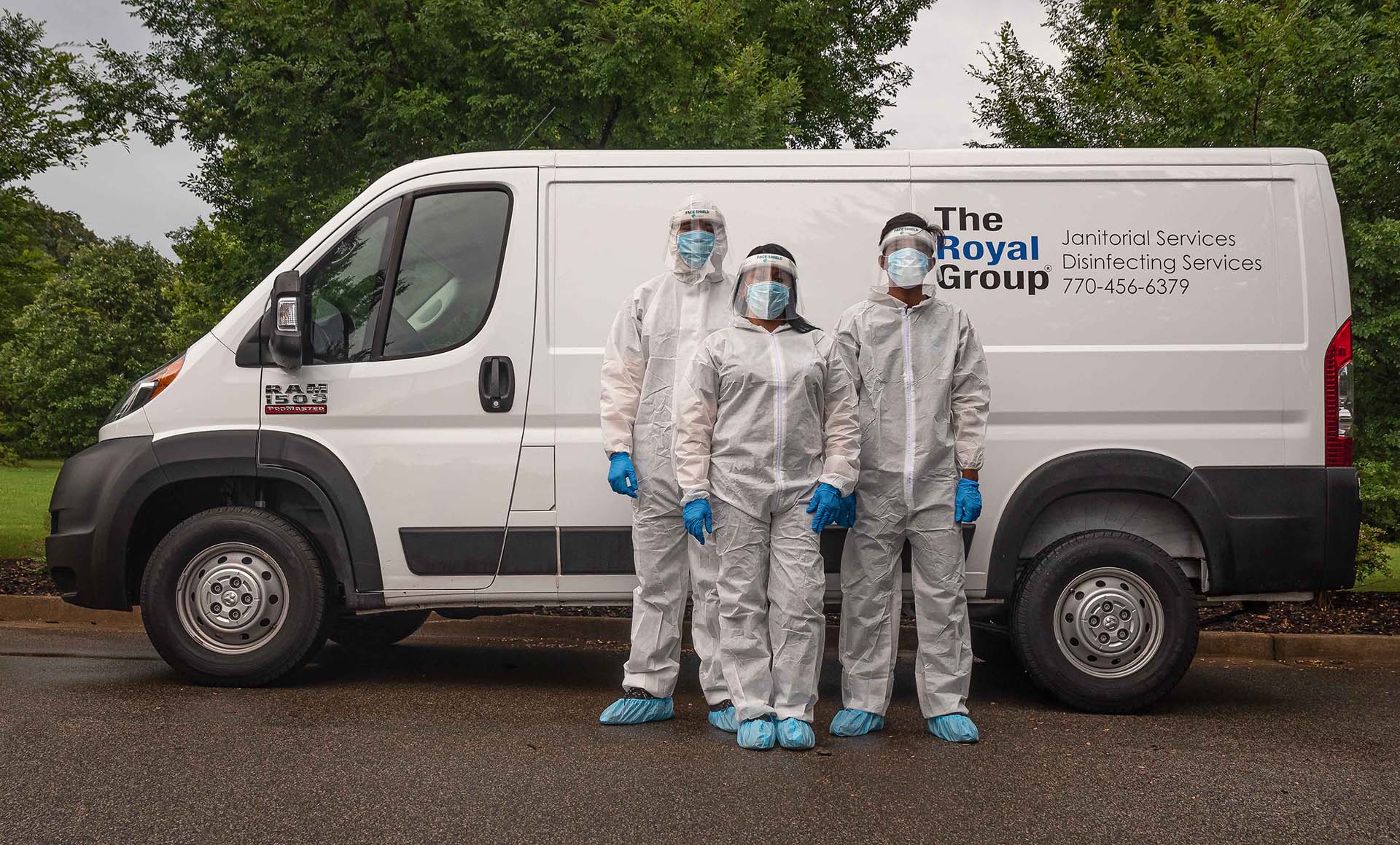 Commercial Cleaning Services
Our commercial cleaning services are built on TRUST, and we gain each client's trust the old-fashioned way . . . we earn it! Our dedicated janitorial staff and our commitment to CDC-approved, chemical-free cleaning technologies help large and small organizations uphold their duty of care to protect the health and wellbeing of employees and customers.
Disinfecting Services
As second responders to COVID-19 and other pathogens, our janitorial staff follow strict guidelines set forth in the training of our management team from ISSA's Global Biorisk Advisory Council (GBAC). ISSA is the leading trade association for the cleaning industry worldwide. Visit our COVID-19 page for a full preview of our comprehensive disinfecting application program.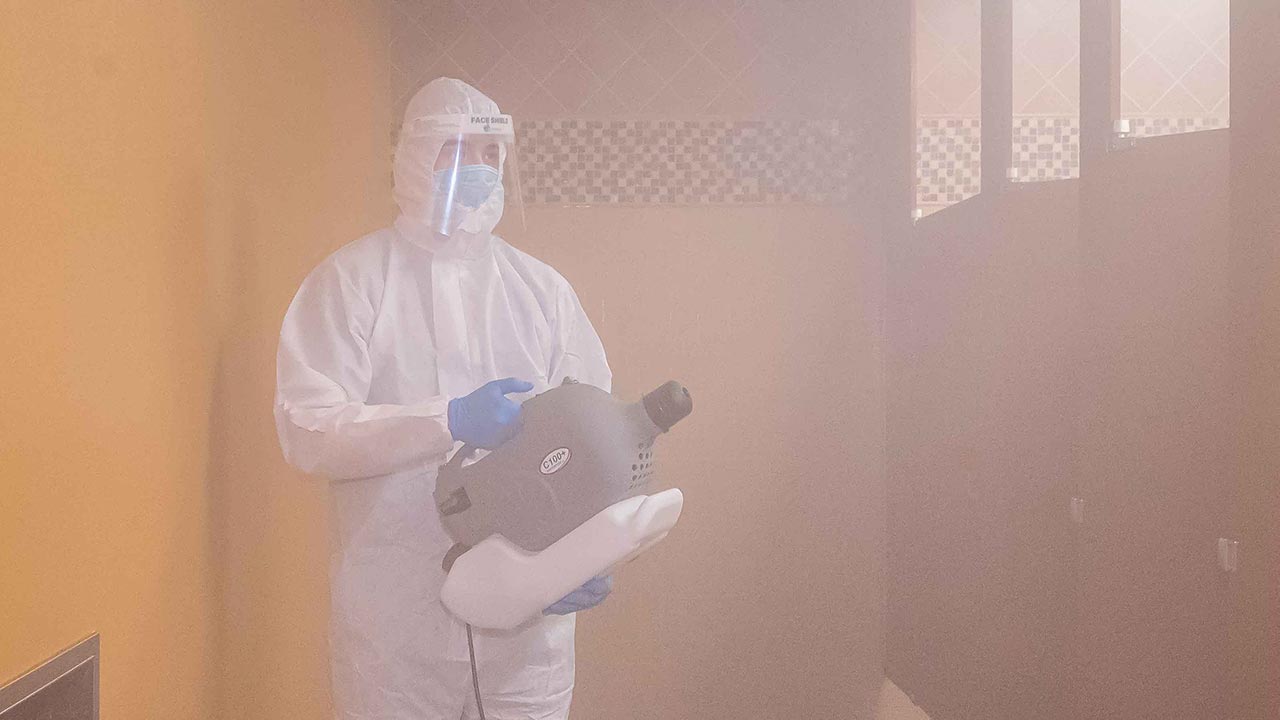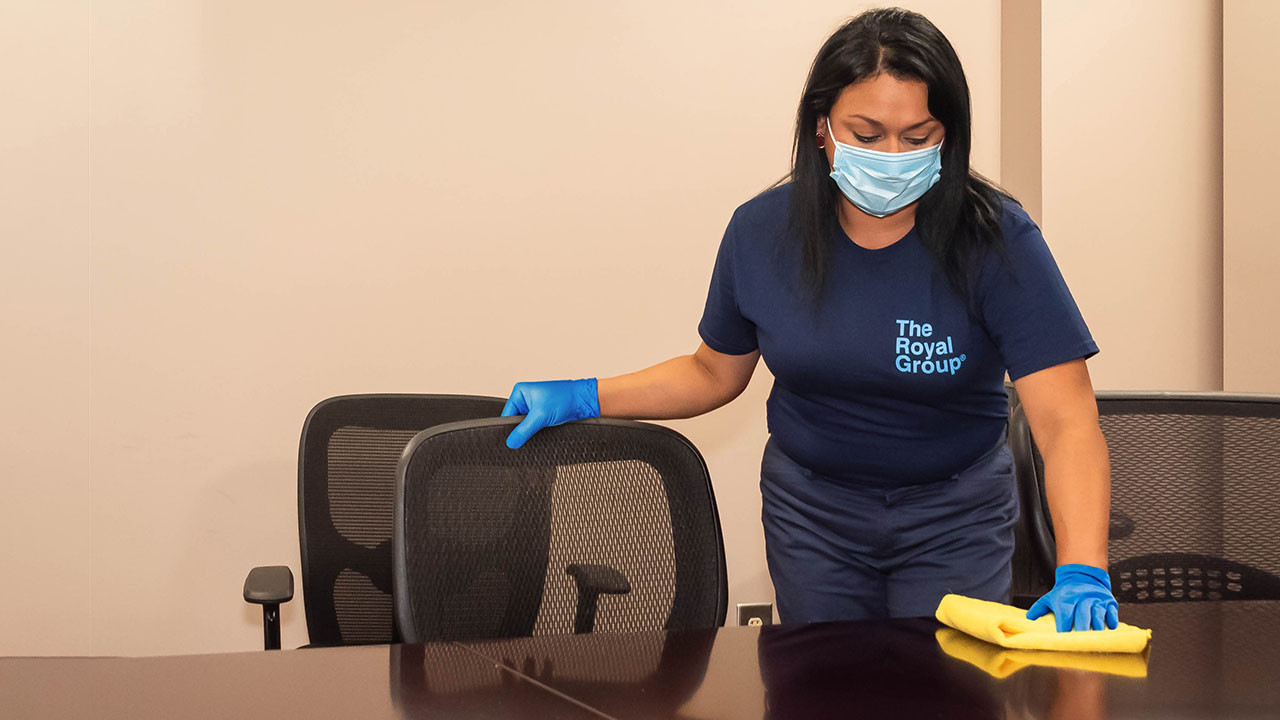 Janitorial Services
Our Health is of the utmost importance. The Janitorial Services we provide are accomplished through non-toxic "chemical-free" cleaning methods, backed by technology that exceeds green cleaning. When our customers walk into their buildings, they walk into Healthy – Indoor Air Quality (IAQ), A Healthy Office Space, and Healthy Restrooms.
Carpet Cleaning Service
Our Carpet Care System we use offers low-moisture cleaning with 20- to 30-minute dry times, allowing for efficient daytime cleaning when needed. Our customers are pleased with the improved appearance and cost savings.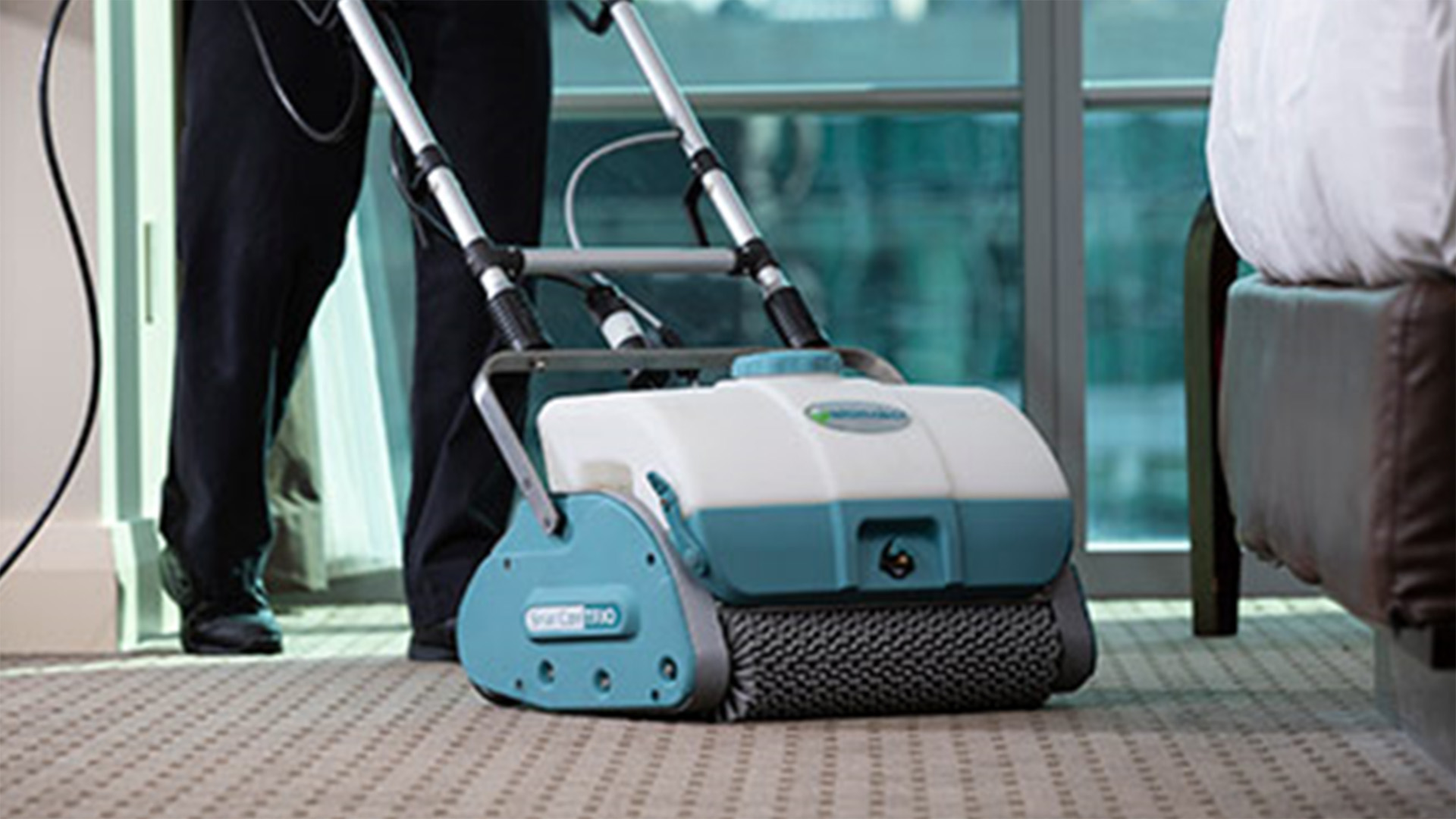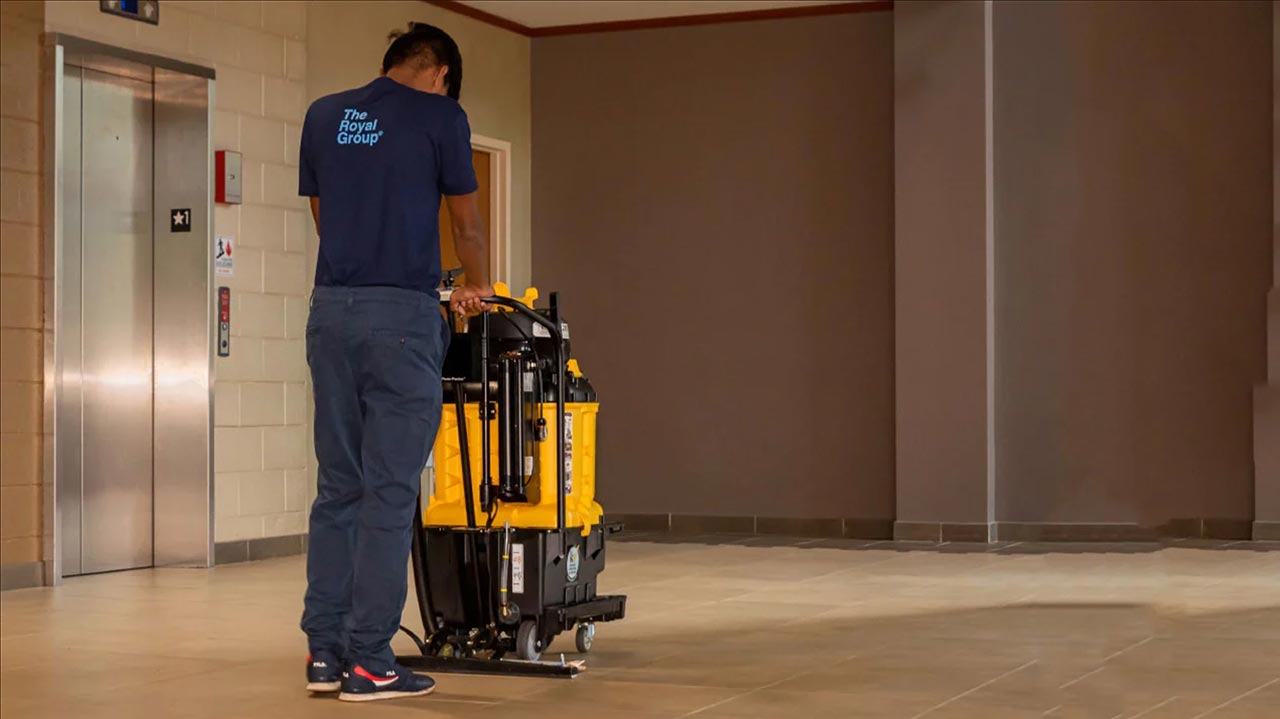 Floor Cleaning
Detail is the difference with our Hard Surface Floor Care. We pride ourselves on helping our commercial cleaning clients develop a plan for cleaning and protecting their flooring, including preventative measures that are unique to their flooring type and pattern of usage. Properly maintained floors will always impress your customers and give your employees a sense of pride. Our floor care program helps floors maintain their luster and extend the life of their finishes.
Pressure Washing
We provide pressure washing services to commercial businesses, parking lots and store fronts. Pressure washing, when done by professionals with experience and knowledge of various surfaces and appropriate pressure levels, can give new life and a fresh look even to well-worn structures and surfaces.