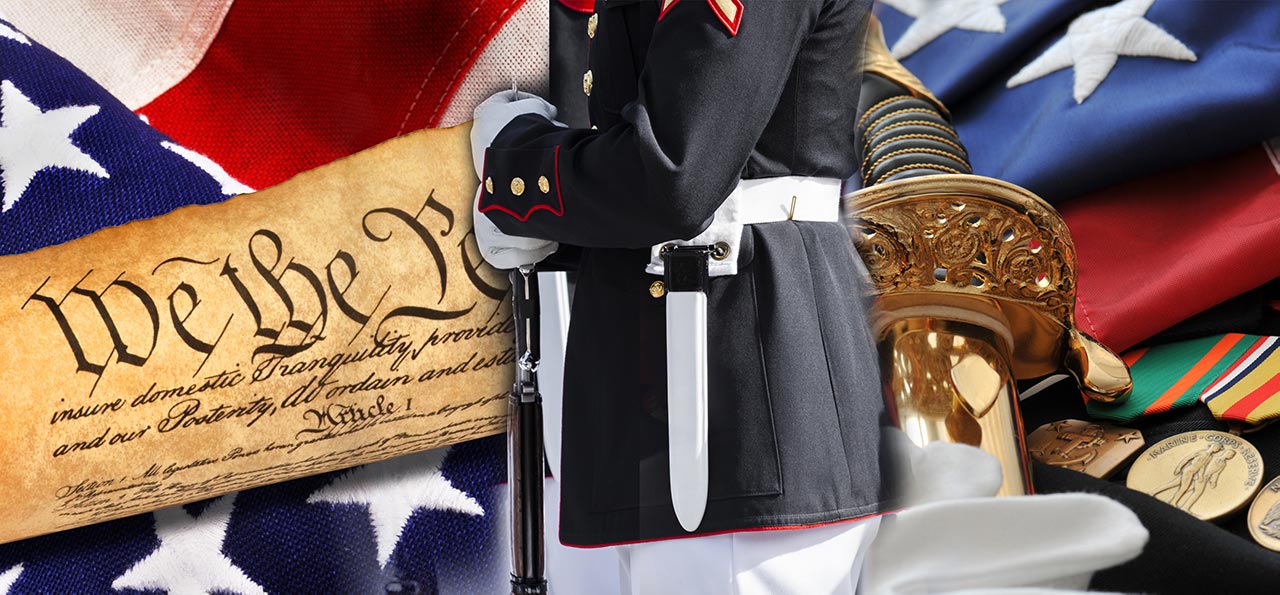 Across this great land of ours, the American flag ripples and flutters, a symbol of the American Story and of this Nation's commitment to strive united, upholding the purpose and the ideals for which it stands – freedom, justice, dignity, and the American way.
The Flag has inspired a wide range of expressions of patriotism that include songs, poems, books, and many other works of art. Through the course of history, The Flag's many different patterns and designs have reflected our country's perpetual path of evolution and growth. This growth is also reflected in the innovation and ingenuity that characterizes American businesses and industries across our great land. From the automobile to the airplane to the smartphone.
Most assuredly, the Star-Spangled Banner heralds opportunity for all to become architects of their own destiny. It beckons to the world's most passionate, resourceful, and determined self-starters, that indeed, they too, can be successful in "…the land of the free and the home of the brave!"
Yes, The American Flag waves as a constant reminder of American ambition, creativity, and resourcefulness; and, for their immense sacrifices in defense of the traditions and way of life that we cherish and enjoy in this great nation, military veterans, service members and their families earn our highest respect, honor, and support.