About Our Commercial Cleaning Firm
The Royal Group is a recognized leader in the Janitorial Service Industry. Our commercial cleaning methods have evolved with the times, away from using traditional chemicals which can pose long-term risks to building occupants and the environment. Even beyond "green" cleaning.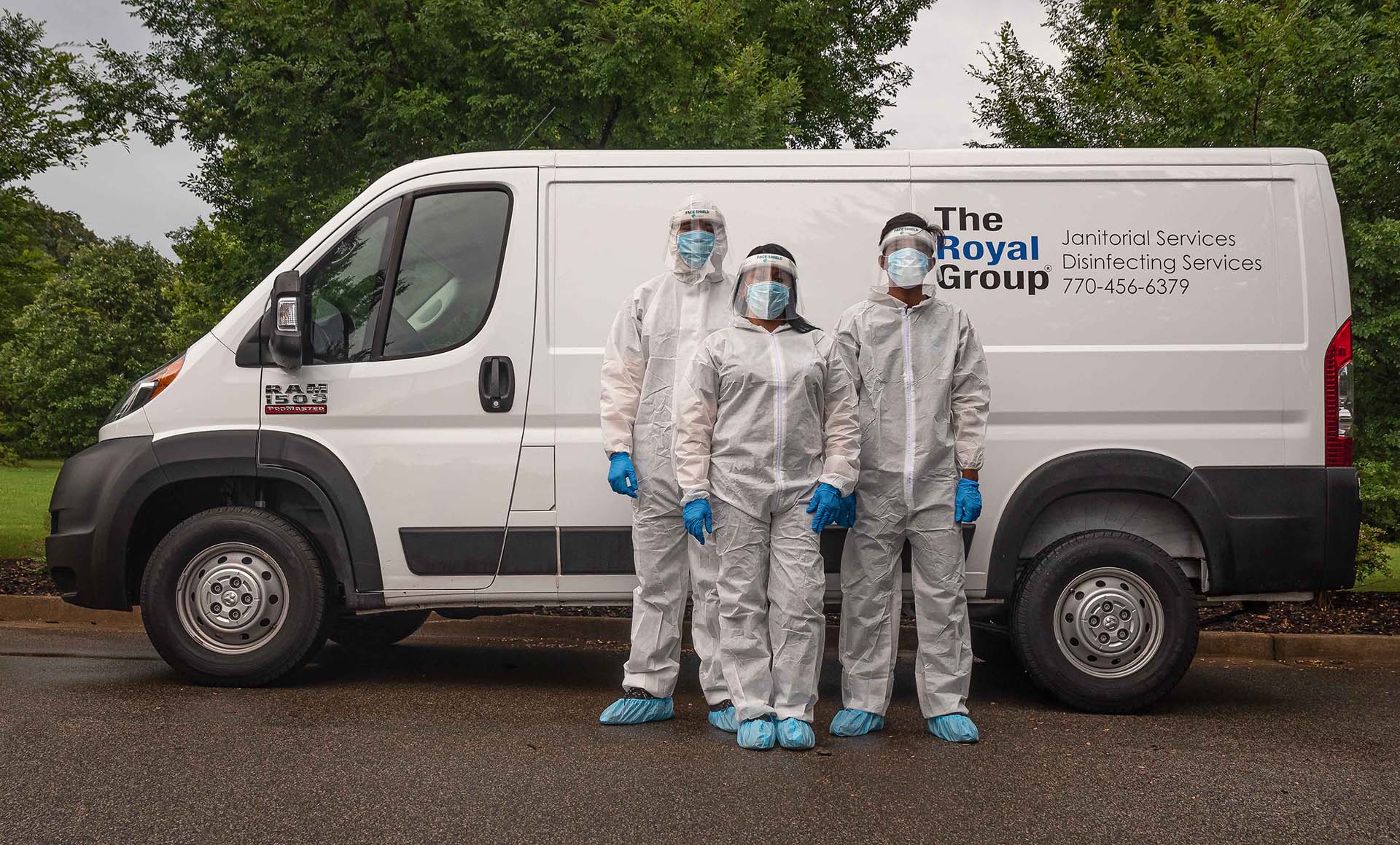 Today our sustainable, chemical-free cleaning systems are the most effective available. Our janitorial services meet the toughest new standards for combating harder-to-kill Corona viruses, COVID-19 and other pathogens. What has not changed are the bedrock values that have sustained our family owned-and-operated business and delighted our customers for six decades.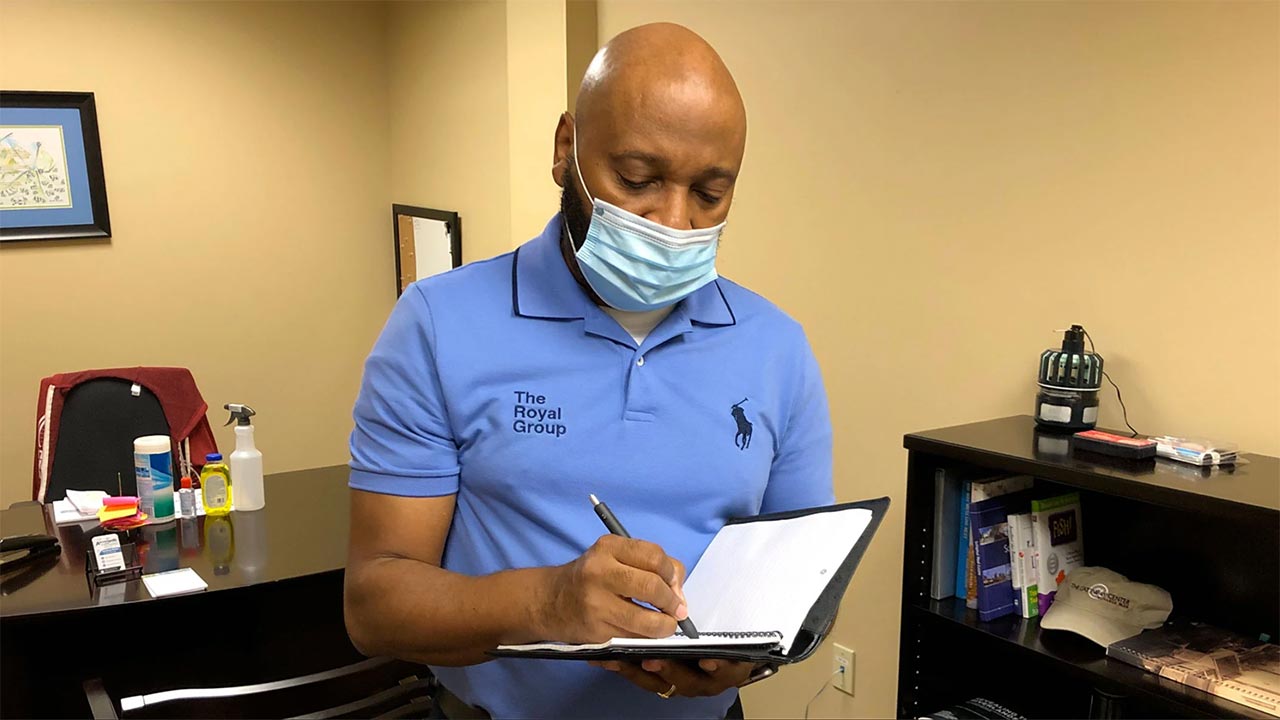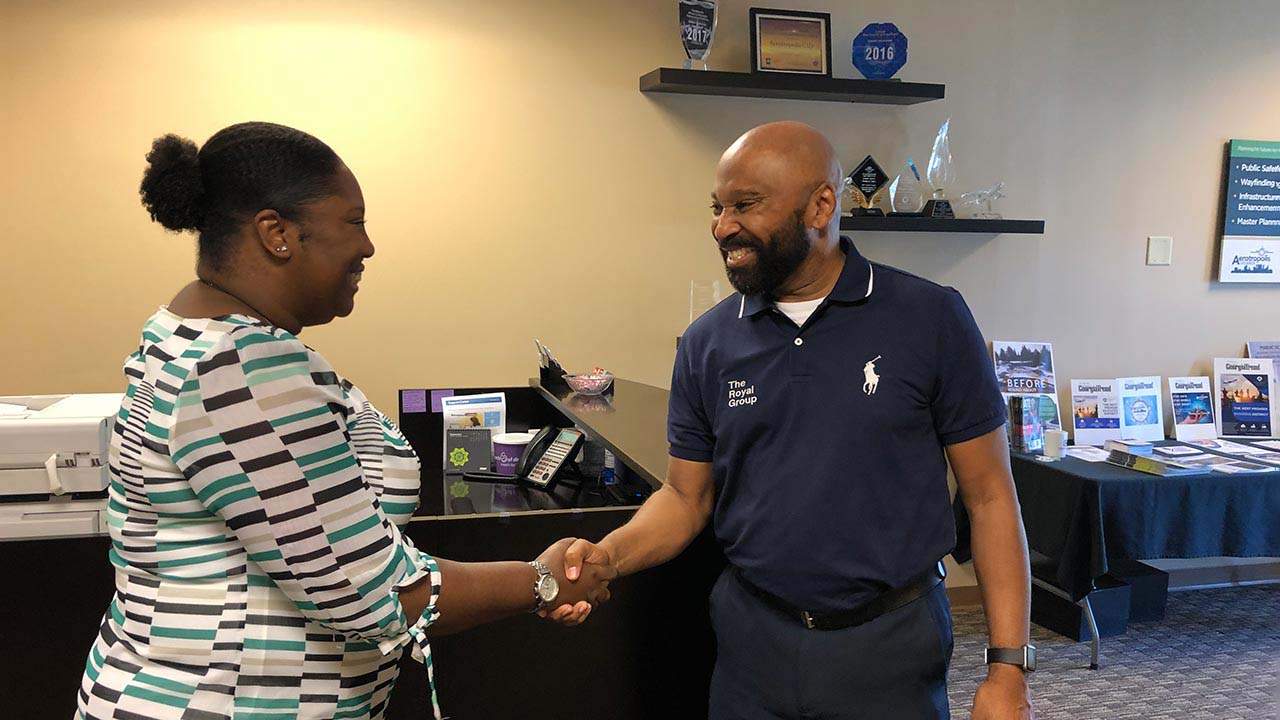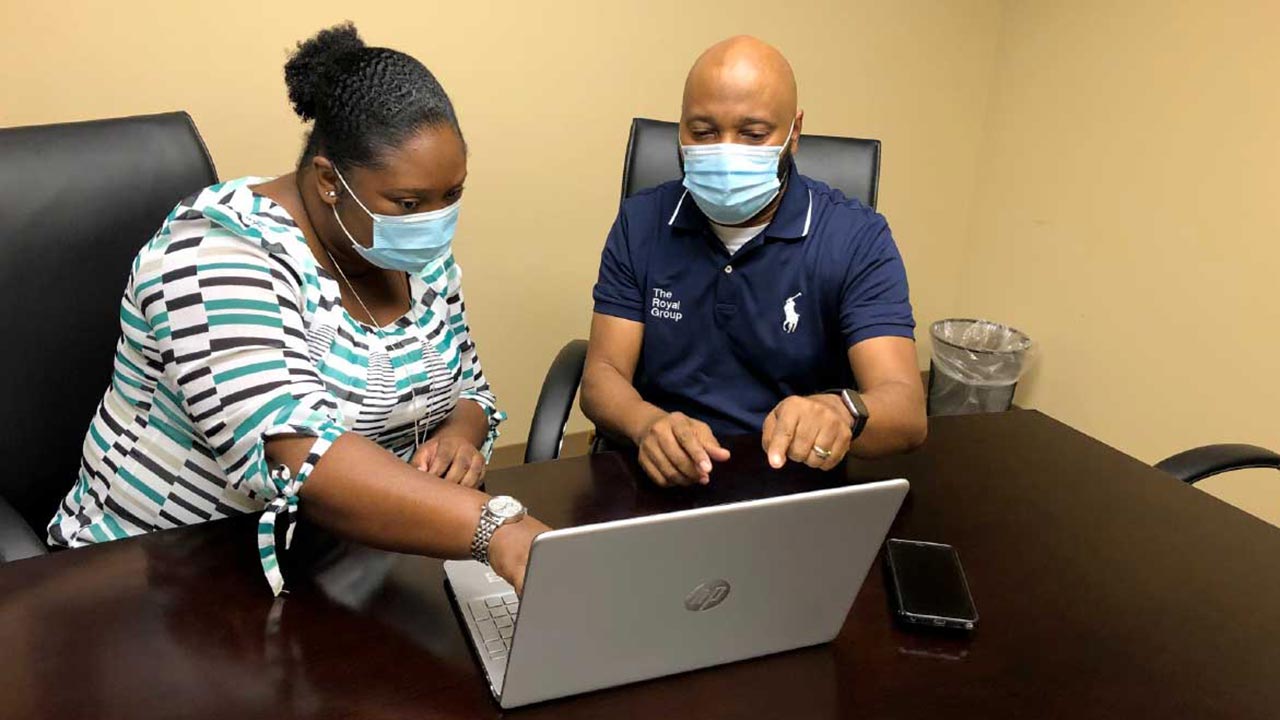 Certifications & Memberships
NAICS Codes
A NAICS (pronounced NAKES) Code is a classification within the North American Industry Classification System. The NAICS System was developed for use by Federal Statistical Agencies for the collection, analysis and publication of statistical data related to the US Economy. NAICS is a Self-Assigned System; no one assigns a company a NAICS Code. A company selects the code that best depicts their primary business activity and then uses it when asked for it by Federal, State, and other agencies or organizations.
The Royal Group's NAICS Codes Are:
NIGP Codes
The NIGP (National Institute of Governmental Purchasing) Codes allow each State to classify the dollar amount of purchases of goods and services. The NIGP list is a complete list of codes found in the Georgia Procurement Registry. By aggregating the total dollar amount of purchases by NIGP code, the State Purchasing Division and individual State Entities can gain greater insight into where tax dollars are being spent and where contracts could help to improve efficiency and save money.
The Royal Group's NIGP Codes Are:
A Sampling Of Our Current Commercial Cleaning Clients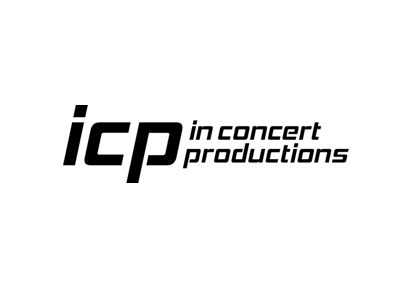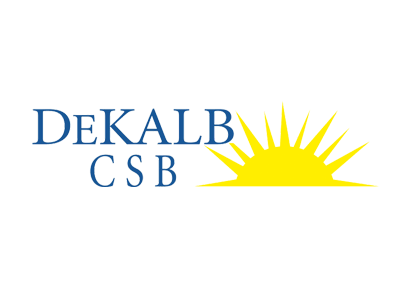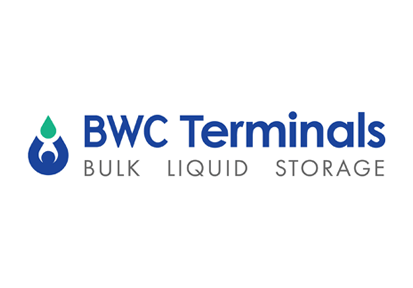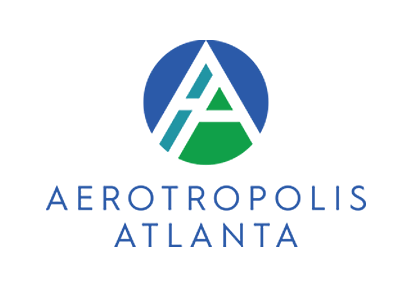 A Sampling Of Our Past Cleaning Clients