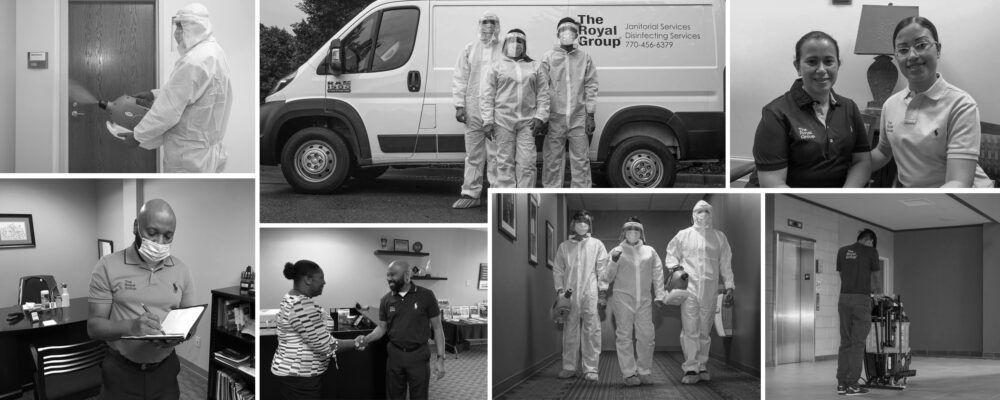 We have vacancies on our team for Janitors/Custodians to work across a number of buildings.
Job brief:
We are looking for Janitors/Custodians who are personally motivated to clean and maintain our Client's buildings to their standards and satisfaction.
Employees will receive paid training, MARTA cards, approved overtime, and approved holiday pay. If interested, apply now.
Ability to manage your time efficiently
Work well when supervisors are not present
Ability to lift at least twenty-five pounds
Clean and supply designated building areas (dusting, sweeping, vacuuming, mopping, cleaning ceiling vents, restroom cleaning etc.)
Perform and document routine inspection and maintenance activities
Carry out heavy cleaning tasks and special projects
Notify management of occurring deficiencies or needs for repairs
Make adjustments and minor repairs
Stock and maintain supply rooms
Cooperate with the rest of the staff
Follow all health and safety regulations
Legally authorized to work in the United States
Work late night hours, weekends, and holidays
Proven work experience as a Janitor
Ability to handle heavy equipment and machinery
Knowledge of cleaning chemicals and supplies
Familiarity with Safety Data Sheets
Integrity and ability to work independently
High school degree
400 Galleria Parkway
Suite 1500
Atlanta, GA 30339
404-583-7416
HR@theroyalgroup.com
Send Your Resume
"*" indicates required fields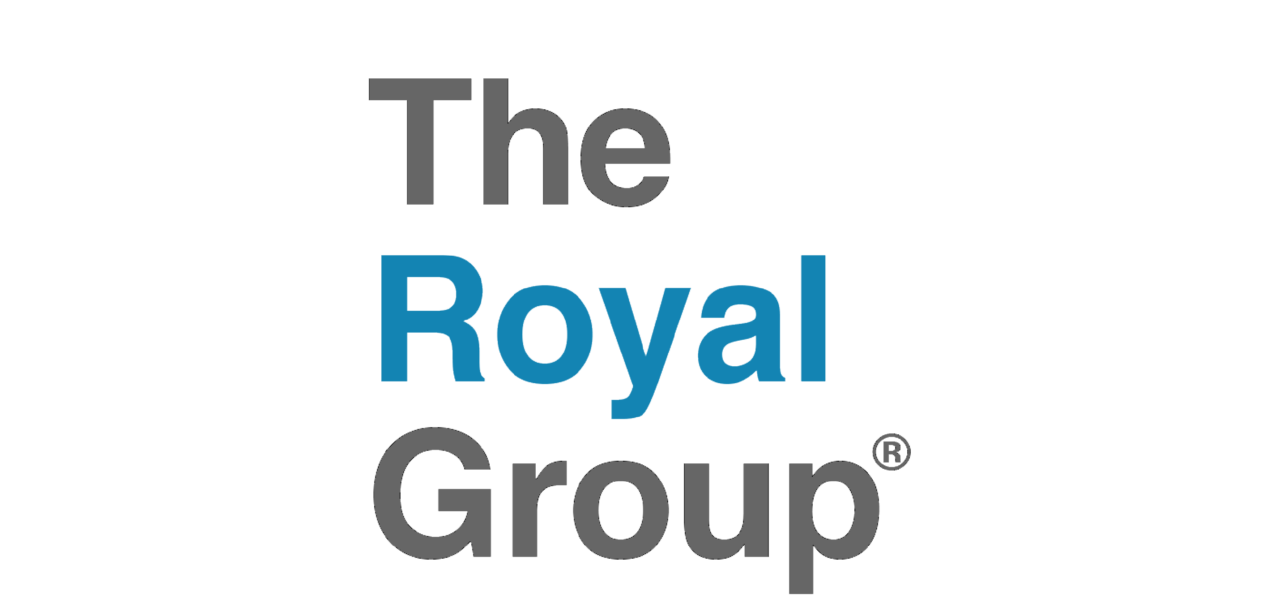 Janitors and Building Cleaners
Remote work from: within Atlanta Metro Area, Georgia, USA